What

We Do

We believe that landing a job and building the perfect resume should be simple, and that a poorly written resume should be the last reason for not getting the job that you want. We're dedicated to make sure that doesn't happen. We aggregated millions of resumes for thousands of jobs and job descriptions from thousands of small businesses and large, international companies like Amazon, Apple, Morgan Stanley, Goldman Sachs, and more. With this information we built a machine learning engine that analyzed these resumes and job descriptions in order to build a resume matching profile – determining what keywords to use, what relevant experience to use, and, in general, what works and what doesn't when making a resume.

We don't just rely on technology. We also have a team of certified resume writers, experts, hiring managers, and employers that assess resumes and job posts to make sure that our results are accurate and have the best chance for getting the job you want.
Who

We Are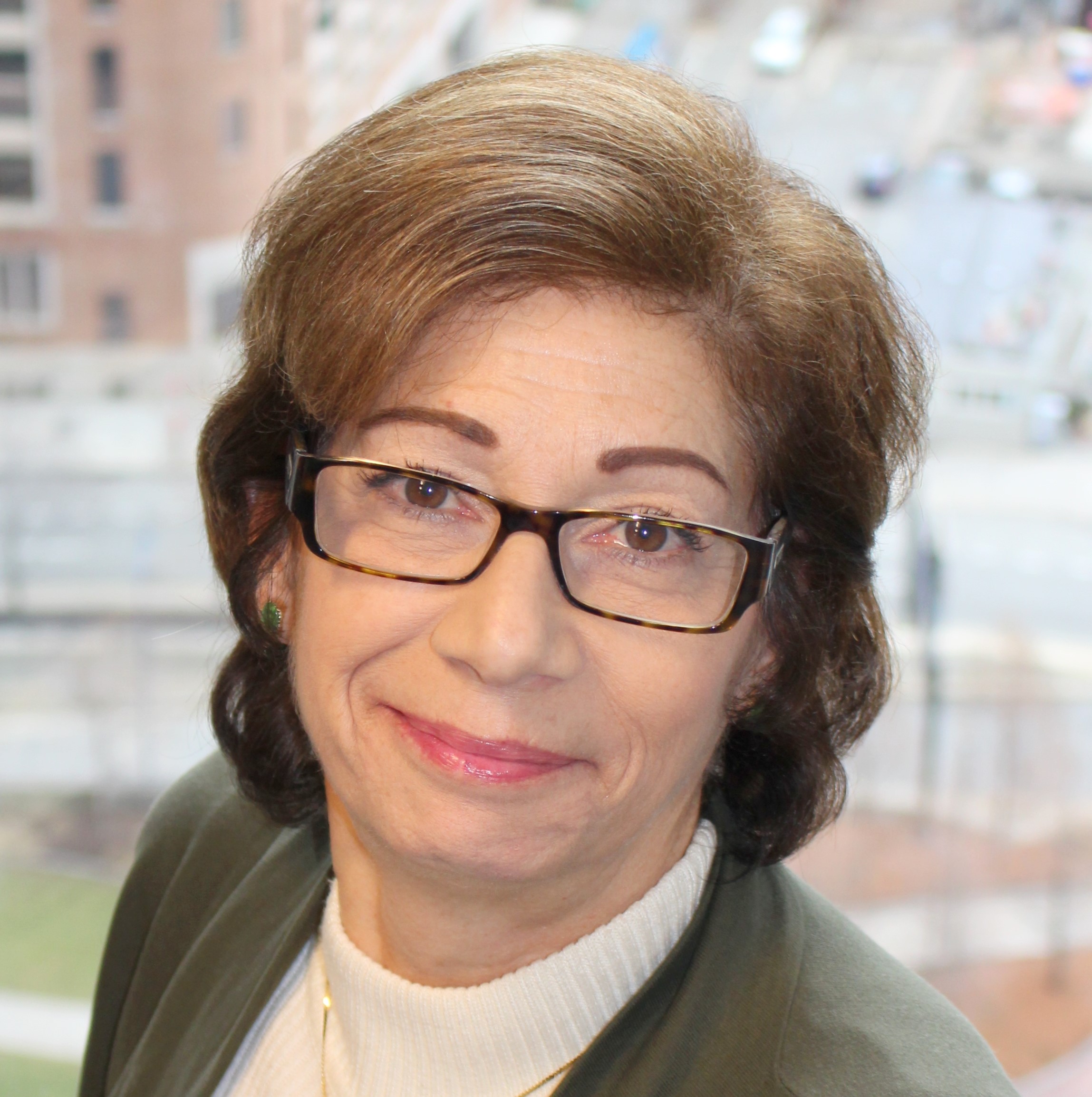 Chief Career Advisor
Stacie Haller has spent over 30 years in staffing and recruiting, career counseling, and job search coaching – assisting and mentoring candidates in achieving their career goals. Her real world hiring and staffing experience in every economic climate spans major global staffing organizations as a senior executive. Stacie has hands on executive recruiting expertise and experience as well as having hired hundreds of candidates herself.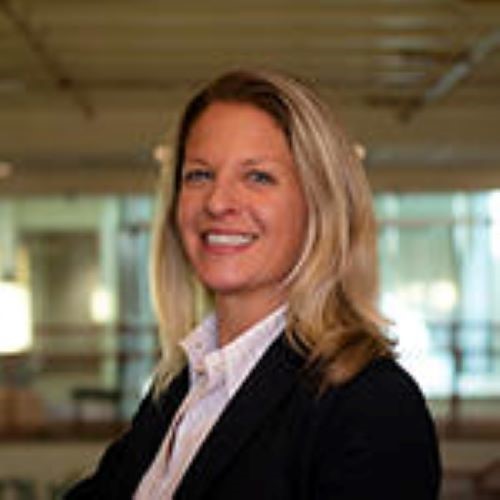 Professional Resume and Career Coach
For the last 20 years, Carolyn Kleiman has helped individuals identify and achieve their career goals. Carolyn has held positions in recruiting and training and has helped countless numbers of job seekers craft high-quality resumes and cover letters, prepare for interviews, and eventually land their dream jobs! Carolyn is a Nationally Certified Counselor and a Certified Professional Resume Writer and is a member of the National Career Development Association and Professional Association of Resume Writers & Career Coaches.
Human Resources Professional, Transition Counselor
Stephanie Nishimori is a Transition and Career Counselor for service members who are leaving the military. Stephanie provides guidance and support to help them prepare for new careers in the civilian world – this includes resume reviews, mock interviews, mentoring, facilitating multiple workshops, and supporting them post-transition.
How

We Work

1

We aggregate thousands of job postings every day
We aggregate thousands of job postings every day
Everyday, we collect and catalog job openings of all experience levels across all industries from employers both big and small.
2
We then aggregate thousands of resumes
We then aggreagate thousands of resumes
We look at resumes and LinkedIn profiles of job seekers and employees of all levels.
3
We use a robust machine learning algorithm
We use a robust machine learning algorithm
Our machine learning algorithm takes these inputs and helps us determine what you should and shouldn't have on your resume.
4
Double and then triple checked every result
Double and then triple checked every result
Our team of experts then manually inspect and analyze the results of our algorithm and check for completeness and accuracy.
Where

to Find Us

Have a question about resumes? Do you need more help with your resume? Want to contribute?

Let us know by filling our contact form!
Give Us a Call
Address
450 Alaskan Way South, Suite 200
Seattle, WA 98104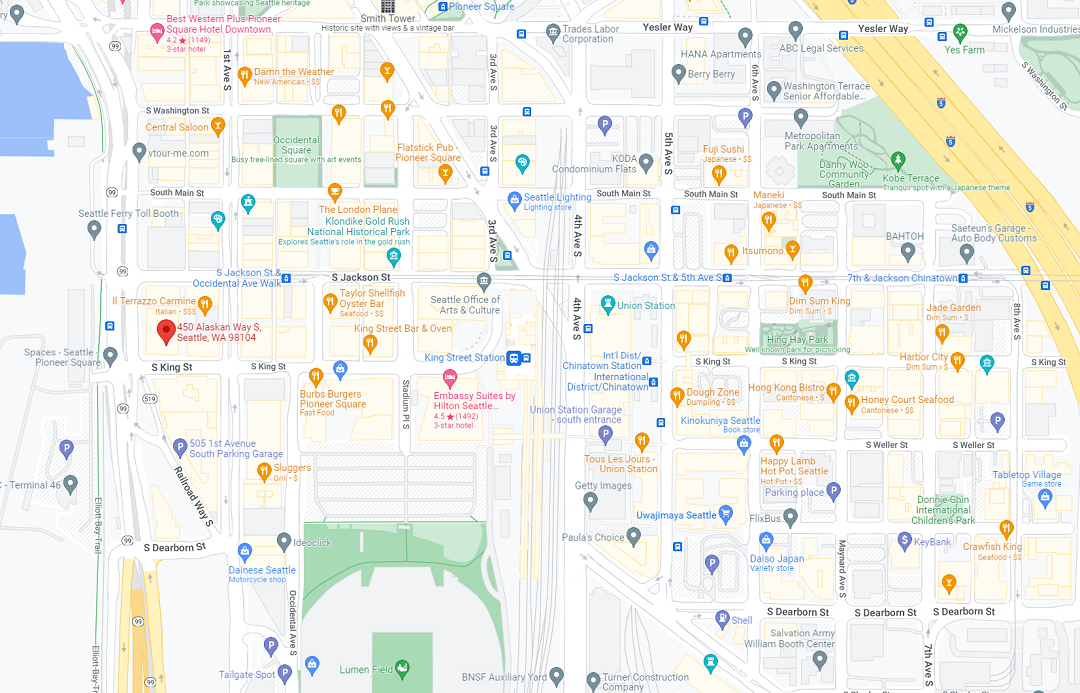 Click here to view our Privacy Policy