What

We Do

We believe that landing a job and building the perfect resume should be simple, and that a poorly written resume should be the last reason for not getting the job that you want. We're dedicated to make sure that doesn't happen. We aggregated millions of resumes for thousands of jobs and job descriptions from thousands of small businesses and large, international companies like Amazon, Apple, Morgan Stanley, Goldman Sachs, and more. With this information we built a machine learning engine that analyzed these resumes and job descriptions in order to build a resume matching profile – determining what keywords to use, what relevant experience to use, and, in general, what works and what doesn't when making a resume.

We don't just rely on technology. We also have a team of certified resume writers, experts, hiring managers, and employers that assess resumes and job posts to make sure that our results are accurate and have the best chance for getting the job you want.
We're Here to
Help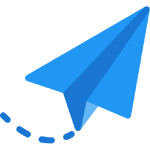 Send Us a Message
Questions? Concerns? We're here to help. Send us a message and we'll get back to you as soon as we can!
Contact Us Now
Customer service representatives are available 24/7.
FAQ
I can't log into my account.
If you can't log into your account from the log-in page, please try performing one or more of the following:
If you see an "email does not exist" error message, your email address is not located in our database. Please try using a different email address that might be associated with your account or sign up for an account.
If you see a "Invalid Email/Password" error message, you may have entered an incorrect password. Please try again or reset your password (see instructions below).
Clear your browser cache.
Close all browsers and restart your PC.
Visit the log-in page using a private or incognito window in your browser.
Disable your browser extensions, close your browser, and reopen it to the login page.
Please contact us if you've tried all of the above and still can't log into your account.
Is the Resume Builder free?
Our site and resume builder are completely free to use. You can try the resume builder for free before subscribing to a plan. For two-week complete access to our resume builder, pay just $2.95. We also provide a 14-day money back guarantee if you're unhappy with the resume builder. Users can create unlimited resumes which can be customized and downloaded.
How do I change my password?
To change your ResumeBuilder.com account password, please do the following steps:
Go to the ResumeBuilder app log-in page.
Click the Forgot Password? link under the blue Log In button.
Enter the email address associated with your ResumeBuilder.com account.
Click Reset Password.
You will receive an email at the address you provided. Follow the instructions in the email to finish resetting your password.
Please contact us if you continue to have issues resetting your password.
Does Resume Builder provide customer support?
Our customer service representatives are available 24 hours a day. Representatives can help with any technical difficulties, questions about your account including cancelation, or any other questions you may have. See our contact info to get in tough.
How

We Work

1

We aggregate thousands of job postings every day
We aggregate thousands of job postings every day
Everyday, we collect and catalog job openings of all experience levels across all industries from employers both big and small.
2
We then aggregate thousands of resumes
We then aggreagate thousands of resumes
We look at resumes and LinkedIns of job seekers and employees of all levels.
3
We use a robust machine learning algorithm
We use a robust machine learning algorithm
Our machine learning algorithm takes these inputs and helps us determine what you should and shouldn't have on your resume.
4
Double and then triple checked every result
Double and then triple checked every result
Our team of experts then manually inspect and analyze the results of our algorithm and check for completeness and accuracy.
Where

to Find Us

Have a question about resumes? Do you need more help with your resume? Want to contribute?

Let us know by filling our contact form!
Give Us a Call
Address
450 Alaskan Way South, Suite 200
Seattle, WA 98104
Social Media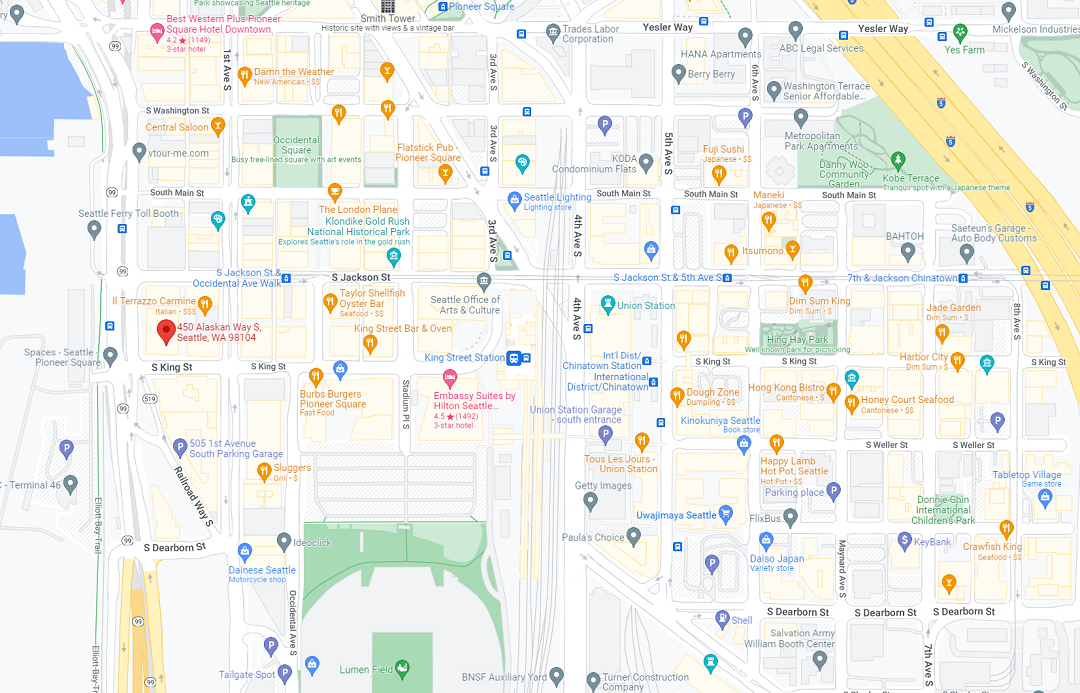 Click here to view our Privacy Policy